CAMEO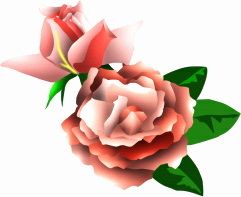 'CAMEO'
'SWEETBRYAR XMAS BELLE'
DOB-25/12/2004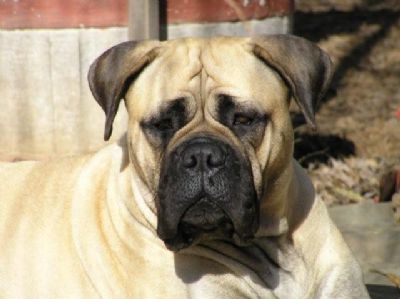 Cameo is the litter sister to Mya & 1/2 sister to Stormy.
She is the Clown of the family and a real Chatterbox!
Cam never liked the Showring. She would rather be at home
getting up to mischief.
To see more pictures of Cameo at home
please refer to Sweetbyars Photo Album.