SAMBA
Librrani's I Love To Tango At Sweetbryar (Imp) Denmark

' SAMBA '
Sire Fin.Ch.Int.Rus.Ch Bullgrins Hold The Tiger
Dam WW-11 Fin,Ch..Nord.Ch Bulmystic's Dairin Cherry Day ( Den)
Hips 3+4 = 7 Elbows 00
Sweetbryar Bullmastiffs would like to Introduce Samba to our Family we would allso like to thank Libbrani Bullmastiff Kennel Denmark for sending us this

Danish princess .
We welcome Samba to Sweetbryar she will be our new foundation bitch a new start for sweetbryar .
Samba had a long flight over from Denmark and not a nice stay in Quarantine so she is sadly unable to be shown.
We are though hoping now to have some gorgeous puppies from Samba in the near future.
Below you will see a collection of photos of Samba from Denmark and her new home here in country Victoria where she lives with her Australian Friends Cameo and her very Besty Tilly the Bulldog.
Samba was successfully shown in Denmark with many BOB and In shows , Please enjoy her photos and come back to visit and follow Samba's journey in Australia .
You can also LIKE Samba's page on Facebook you can look her up ( Librrani's I Love To Tango At Sweetbryar (IMP) Denmark).
See more of Samba click on her Profile picture bottom of the page.
Samba In Denmark her 1st show 5 months Baby in show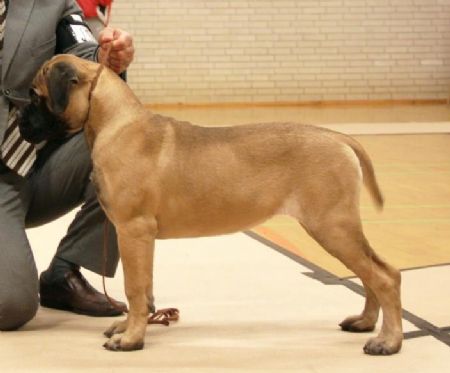 Samba Xmas Time Denmark 2012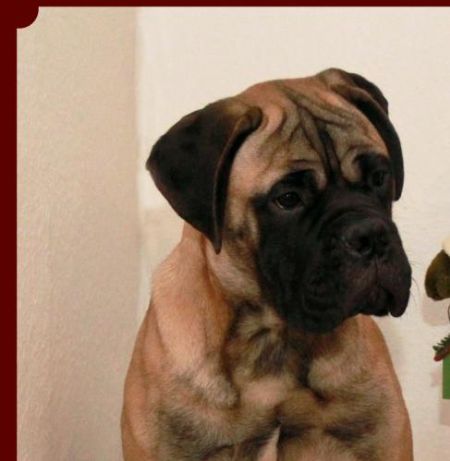 Samba 6 months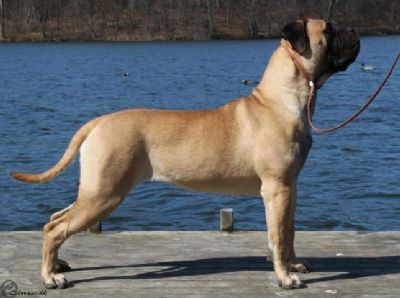 Samba 7 months in Denmark Just shy of her leaving for Australia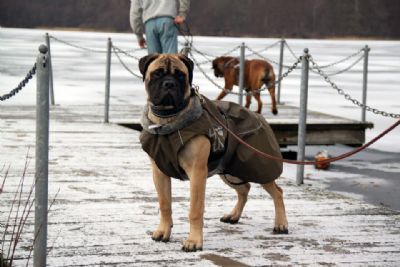 Samba 14 months in Australia 14/10/2014
Samba at home in Australia With Imran.
Samba & her Best Friend Tilly 14/10/2014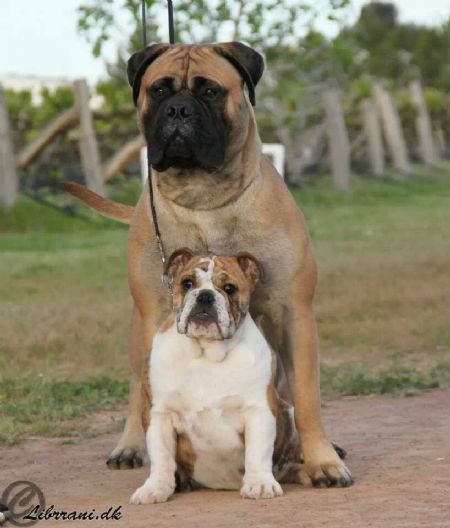 SAMBA 20/10/2014 below 27 months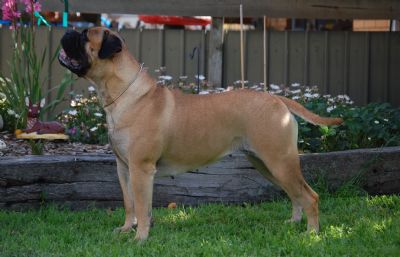 SAMBA 20/10/2014 below 27 months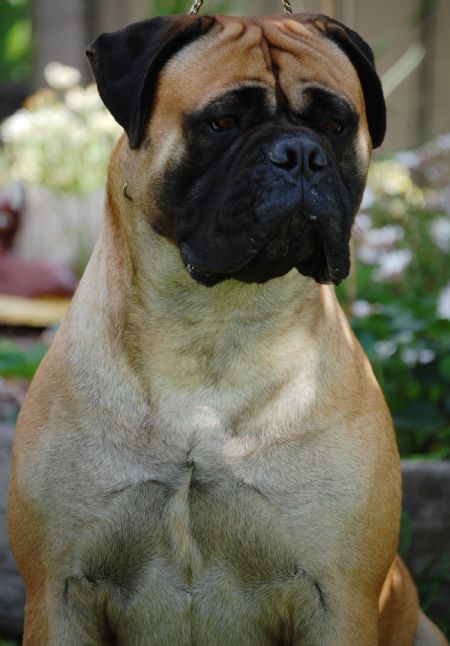 Samba's Home Movie